Accept payments in person, online, or even on the go with secure payment processing
You can get access to all the latest payment solutions and seamlessly create a streamlined experience for your customers no matter where they checkout from in-store, online, or on-the-go. We make it easier for you to manage your business with next day funding, match or beat your current rates, and provide you with the merchant services and tools needed to grow your business.
Secure Credit Card Processing For Every Solution

Tickets & tabs
Easily create order tickets or start a tab for a customer and have them pay when ready. Perfect solution for restaurants and coffee shops!

Preauth Transactions
Need to hold a customer balance until the transaction clears? Easily do preauth transactions through the system. Perfect for hospitality and services merchants.

Invoice management
Need to generate an invoice for a customer? Get paid faster with email-to-pay and text-to-pay options within the system.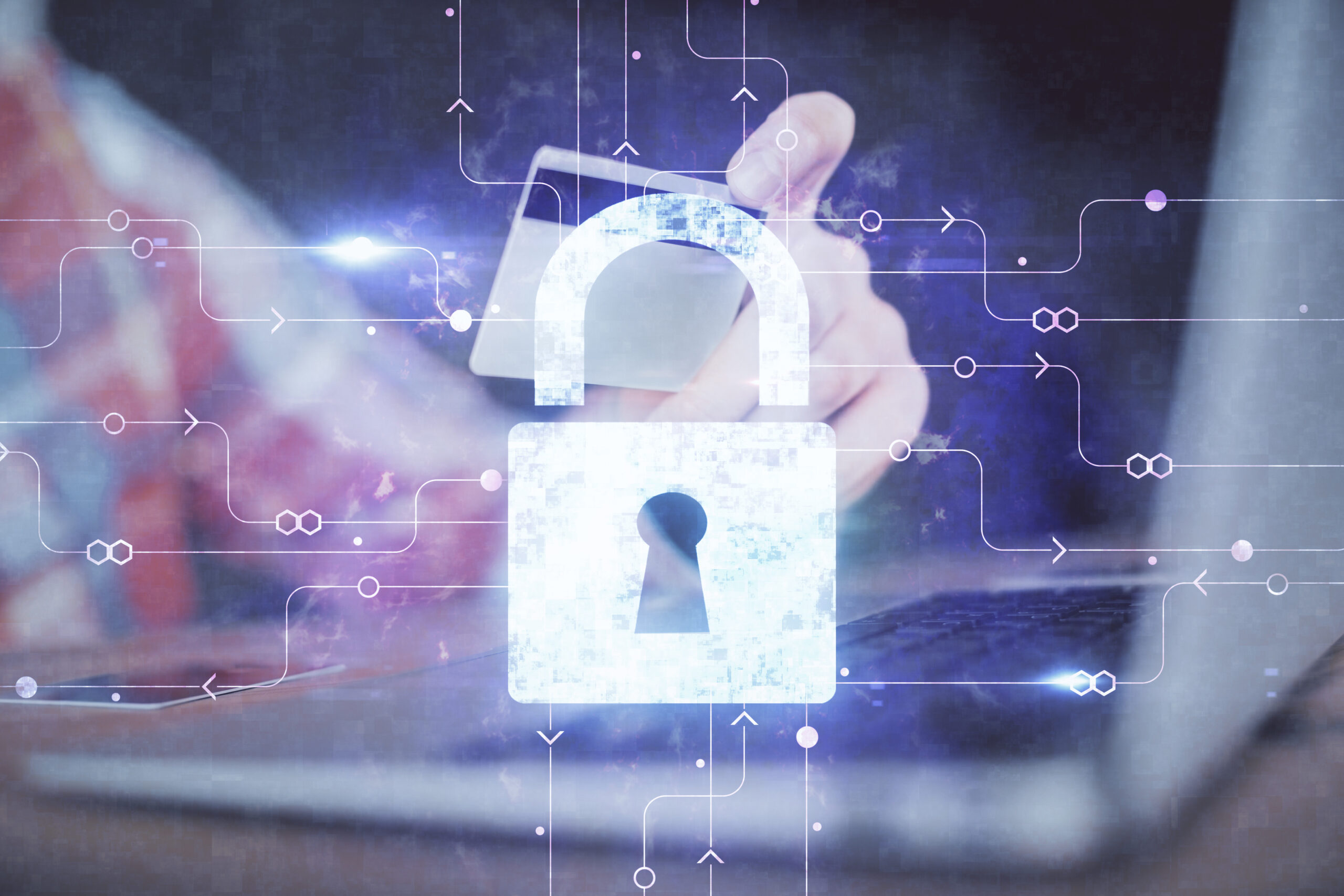 Hosted checkout
Accept payments online quickly and easily without having to create a custom payment system on your website, which helps reduce your compliance risk.

Offline transactions
No longer worry about being able to process transactions when the internet goes out. Offline transactions can still be processed with weak or no internet.

Virtual terminal
Secure access to a virtual payment processing terminal for convenient online payment and mail/telephone orders.

Business tools
Increase your efficiency with employee, customer, and inventory management solutions all built together in one system.
Accept all ways to pay
Whether you're a small business to a large enterprise, transform your business with the latest payment acceptance platforms.
N
Accept all major card brands of Visa, Mastercard, American Express, and Discover — all at competitive rates
N
EMV Chip and NFC payments like Apple Pay and Samsung Pay
N
Private label credit cards like Synchrony and CareCredit
Securely take payments from anywhere and give your business the edge it needs
Increase the cash flow to your business with the Edge program! Utilizing the Edge program allows you to secure a single flat rate for every transaction – while offering customers a discount if they pay in cash. The Edge program is compatible with all types of payments, from the traditional magstripe, EMV chip, and NFC contactless payments. 
Enhance Security
Take advantage of hassle-free PCI compliance and focus more on running your business. Plus, no fees, forms, or third-party requirements!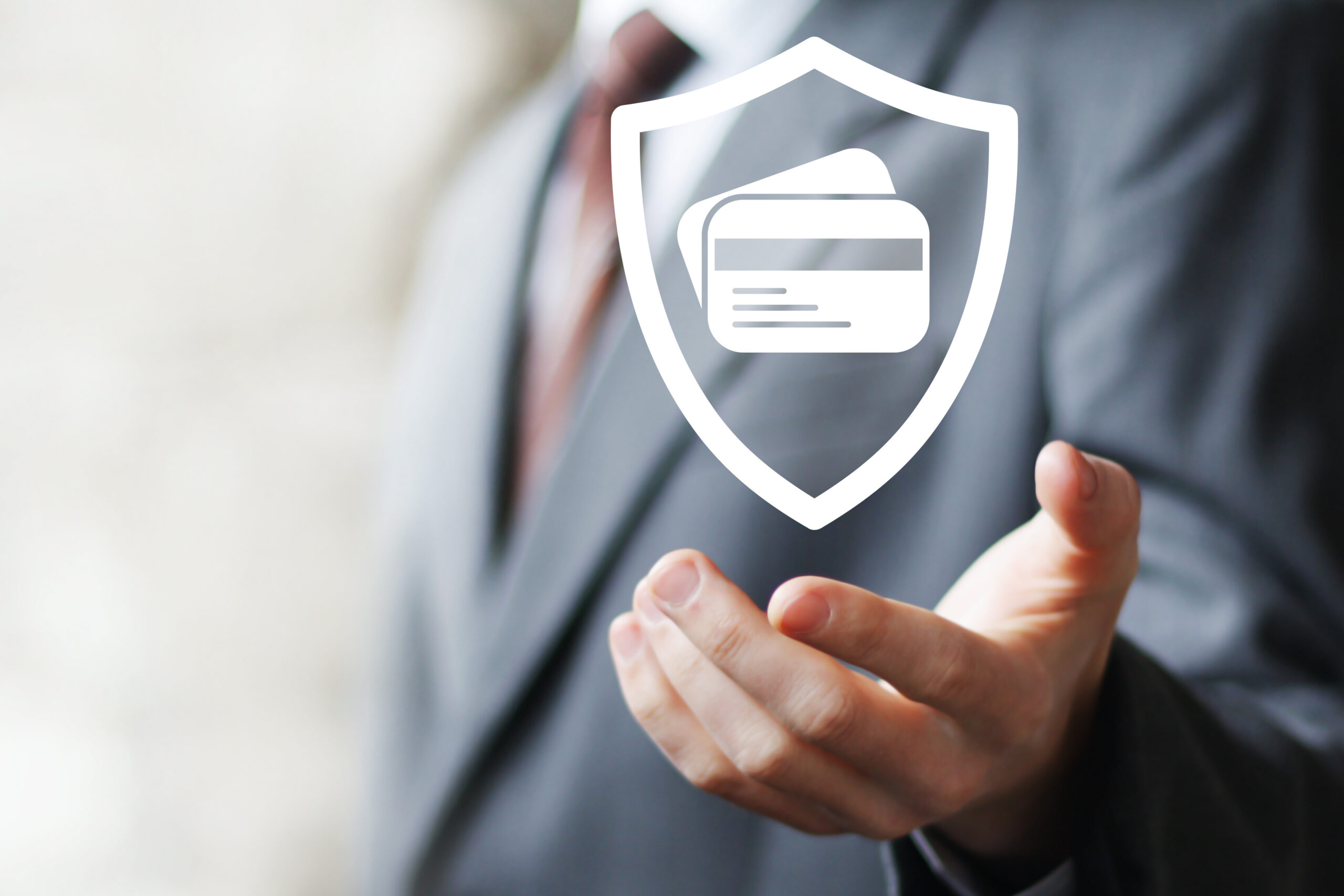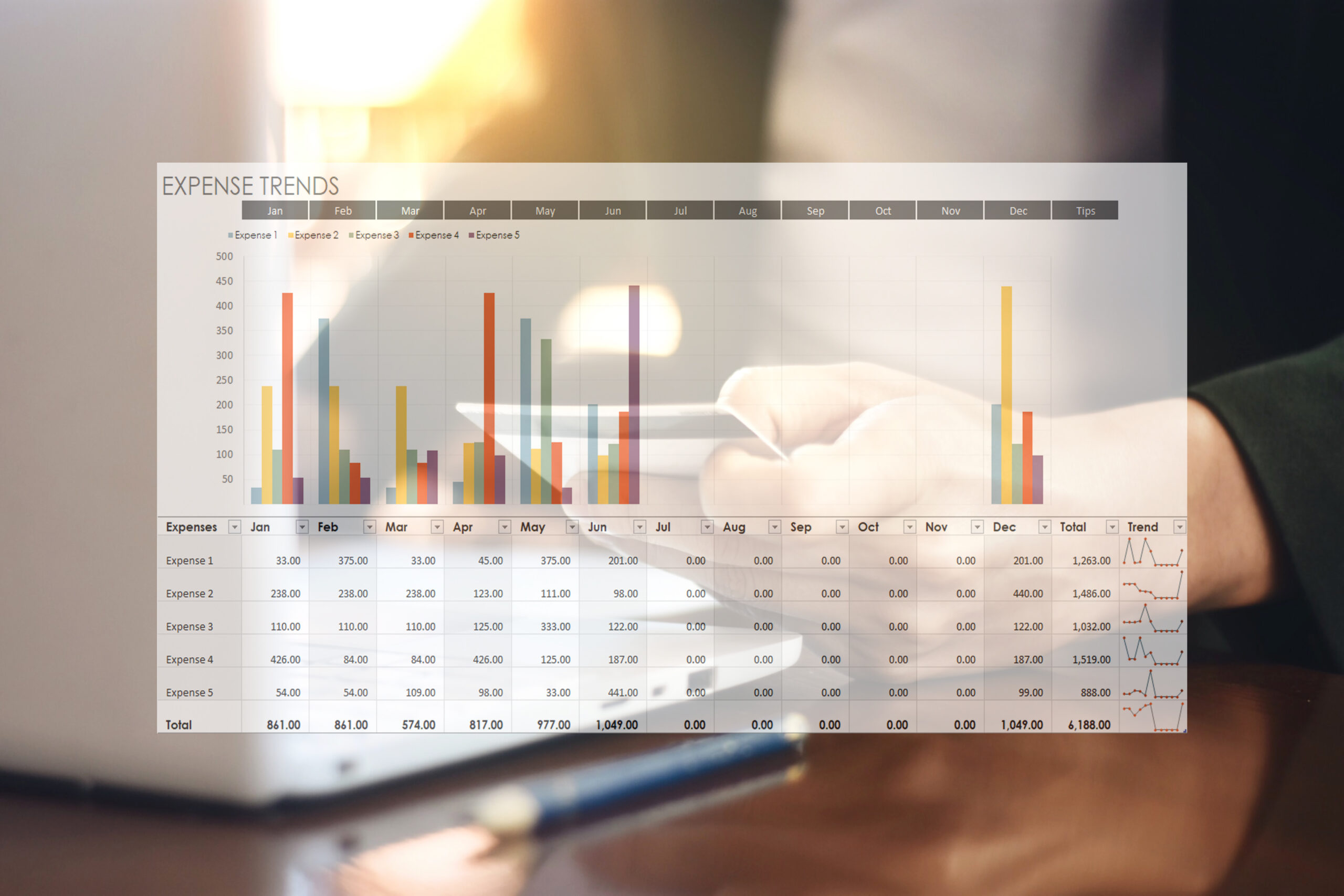 In-depth Reporting
Leverage the easy-to-use and analytical-based reporting system to help you streamline your entire business operations and make effective decisions.
Next day and same day funding
Take the stress and worry away wondering when your funds are going to hit your account with improved cash flow with next day and same day funding featuring late cut times, plus earlier weekend and holiday settlements.